Senior Member
Join Date: Aug 2007
Posts: 2,674
anyone got a detailed how to on cam install
---
bout to do my first one and im wondering if anyone has a good detailed post somewhere (cant find it) maybe with pics too, its not mine so i dont wanna mess it up
It's not too tuff the first time around. I don't have any pics but I put the motor to top dead center, pull off the timing chain tensioner, take off the cam gear and decompressor plate, take off valve covers and loosen the rocker arms off of the valves, get a long 6mm bolt and put it in a slide hammer, screw that into the rocker shafts and lightly tap the shafts out. Pull the rocker arms out of the head. There is a little plate with two bolts that holds the cam in also, remove that and the cam is now ready to come out. Switch the decompressor over to new cam ( the pin only works one way, round end out towards camshaft) and install new cam with assembly lube. Put gear back on cam, reset the tensioner and install, adjust valves and haul ass! I think I got most everything covered.
Senior Member
Join Date: Aug 2007
Posts: 2,674
how ya get the rocker pins back in? just tap em back
Yes, just tap them in lightly, use a little 10-40 oil on them.

One thing that got me was that you have the take the whole cam chain tensioner out, not just the cap and spring that unscrews. If you don't then you will not be abel to get the cam sprocket back on.

You should have no problem, about a 4 out of ten on the hardness scale.
Lucky, just dig into it.... I know you're motor friendly, and the cam installs are cake
Quote:
Lucky, just dig into it.... I know you're motor friendly, and the cam installs are cake
I'd agree with PW. Now, having done it a couple times, the hardest part is getting that stupid heat shield off!
I'm starting to get it off with ease now.
what heat shield are you guys talking about?

Grant
---
Grant
The heat shield below the gas tank and above the valve covers.
Oh, I gotcha, here in oregon it doesn't get hot enough to boil the gas, so that shield was removed and never put back on.
besides that, the damn thing weighs a half a pound with the rubber mounts
Grant
---
Grant
Member
Join Date: Feb 2008
Posts: 30
Here you go. This is my XT660X Yamaha Motard with a Raptor 700 top end. I was removing the XT cam & was fitting a Raptor Hot Cam. The procedure is the same for the Raptor, it will give you the general idear on what to do.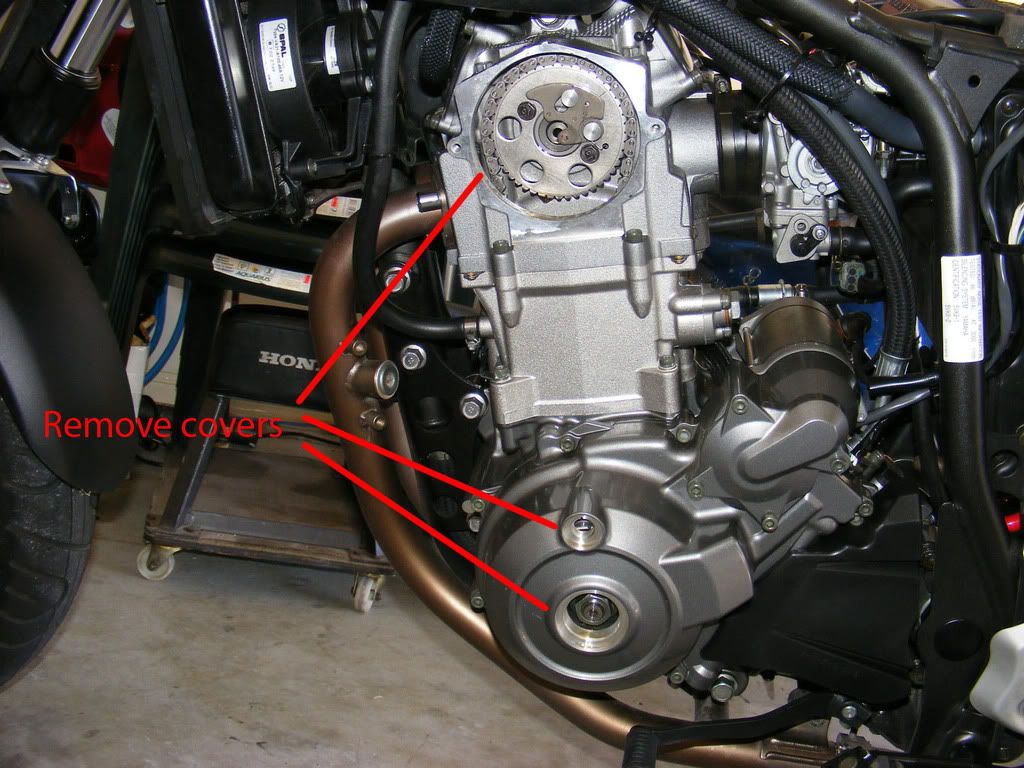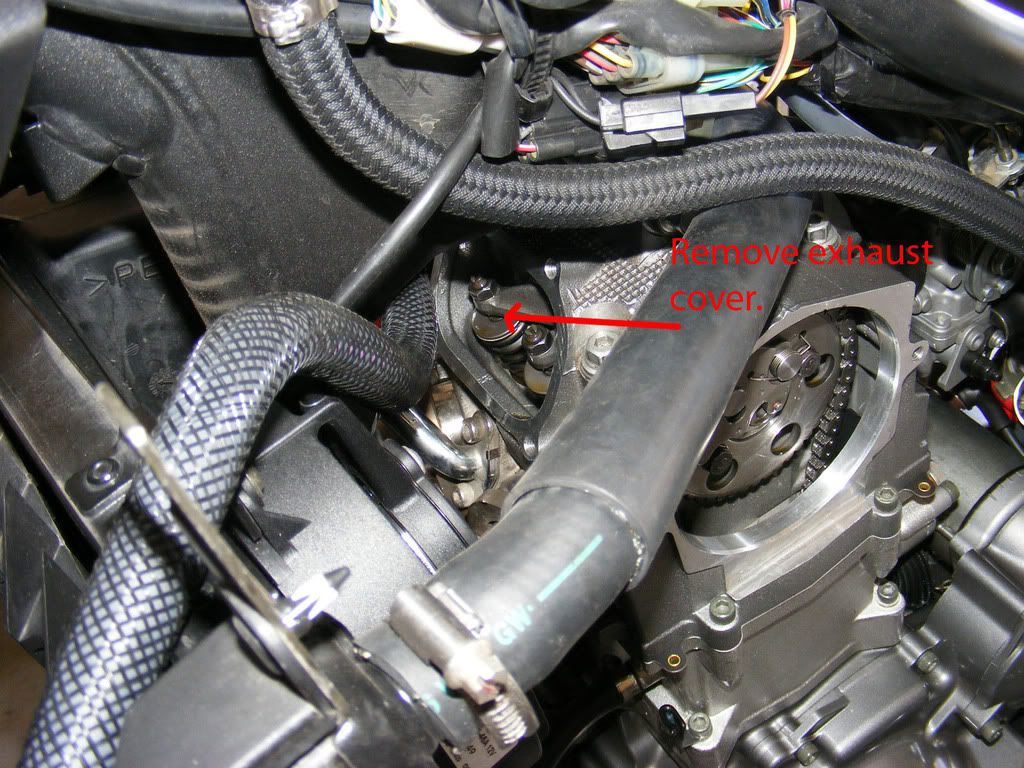 ---
Last edited by kevxtx; 07-24-2008 at

06:52 AM

.