·
2008 SMX Series Champion HO
Today was the opening round for my summer series, I raced A Class and took the holeshot, then all of a sudden my quad shut off going around a turn on lap 2. Smoke and oil were pouring out of the crankcase. It looks to me like the T.M. Designs Chain Guide failed because somehow it is bent outward, the chain binded on it, then it busted off my T.M. Designs Case Saver, and it busted my case on the shift shaft. Something is fishy about the T.M. Chain Guide, the roller for it was destroyed after a few races on it, so I installed a fresh roller on the Chain Guide last night for today. I just spent alot of money getting my quad built back up then this happens, so I have a few ideas in my head:
1. Bite the bullet and look for a decent priced set of center cases.
2. I have a spare left case half in my closet...I know it's not wise to join mismatched case halves together but saving for a set and paying labor for tear down and assembly is out of the question right now.
3. Contact T.M. Design Works and tell them that their Chain Guide and Case Saver, and Roller all failed and my motor is now cracked, perhaps they will offer some sort of compensation. Look at the roller in the pic, it's tore up after just 9 laps of ride time on the track, somethings wrong.
4. Sell the quad to the highest bidder
All T.M. products on my quad are the front guide mounted on the front left of the swinger, guide with slide roller on the rear, front roller, and case saver. All of these products are new, torqued to spec and loc-tited accordingly to directions if needed, I don't understand why this would happen. And to clarify I didn't bottom out or hit anything, this was a soft clay track and I was rounding a turn and following a line when this happened, Carrier and bearings are solid, axle and lock-nut are new and still tight, swing-arm tight, and motor is tight.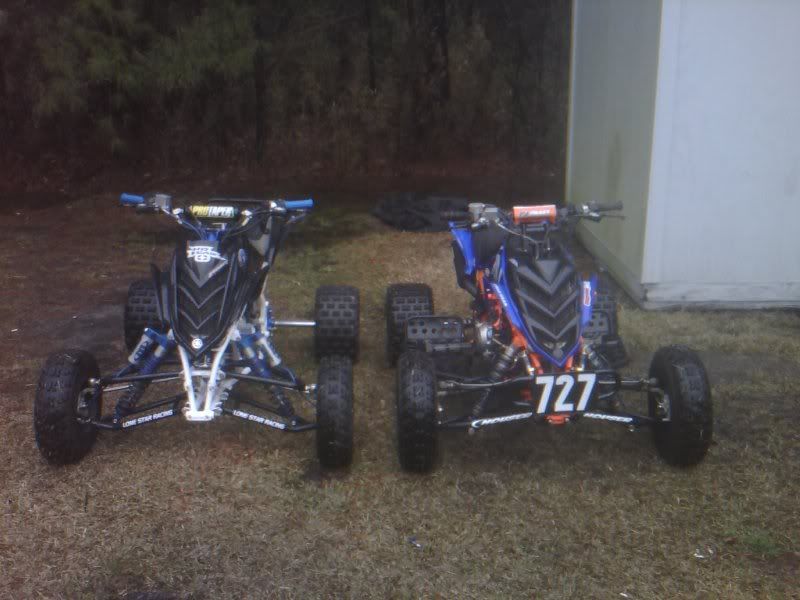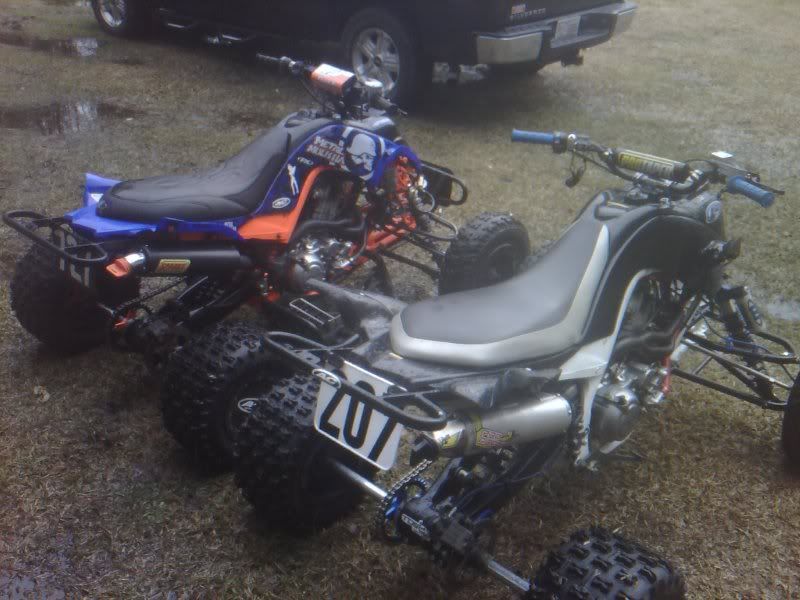 Chain Guide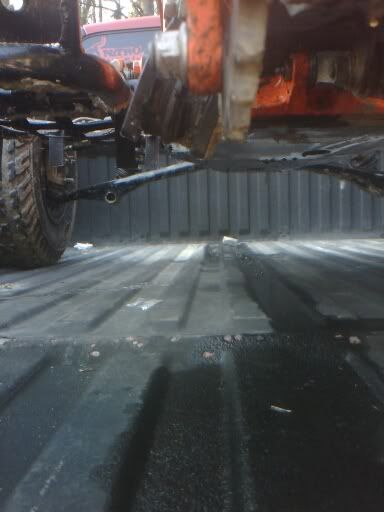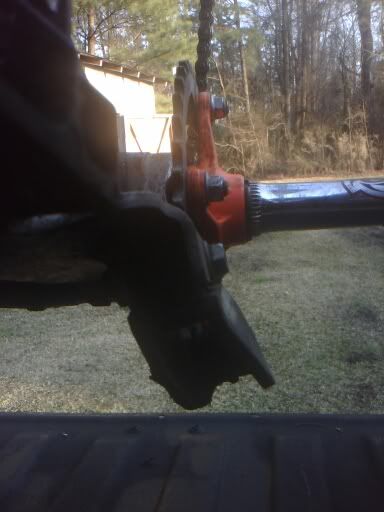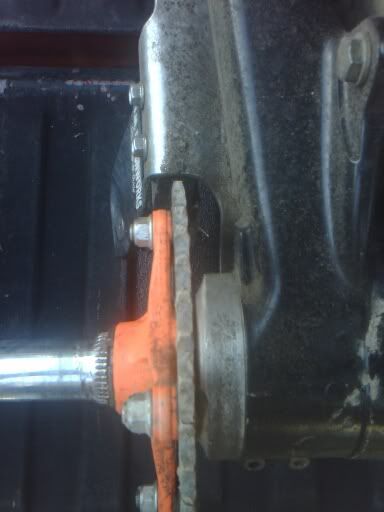 Case Saver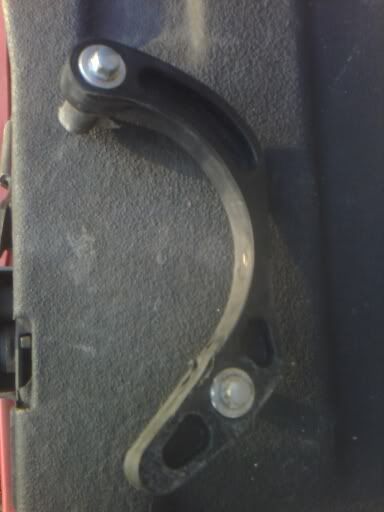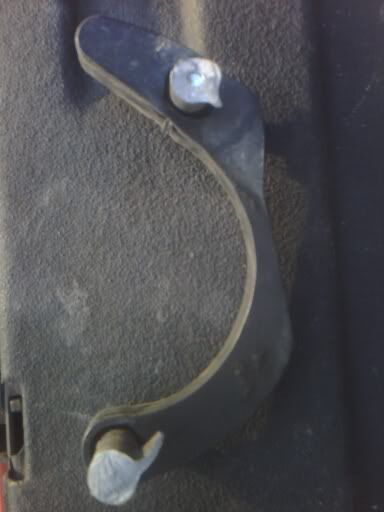 Cracked Case