Discussion Starter
·
#1
·
so after picking up my new to me 2001 Raptor earlier this week, i noticed that the headlights were looking nasty and yellowed. they had also seen their share of scratches, dings, and general abuse.
i didn't want to get too crazy with the restoration because i knew they'd be beat up anyways, but I wanted to at least restore some of the clarity of the lenses.
just some standard rubbing compound, elbow grease, and The Scorpions playing through the headphones
i apologize for the shitty pics, they were taken with a Droid1.
left one is about half done, right one is still cloudy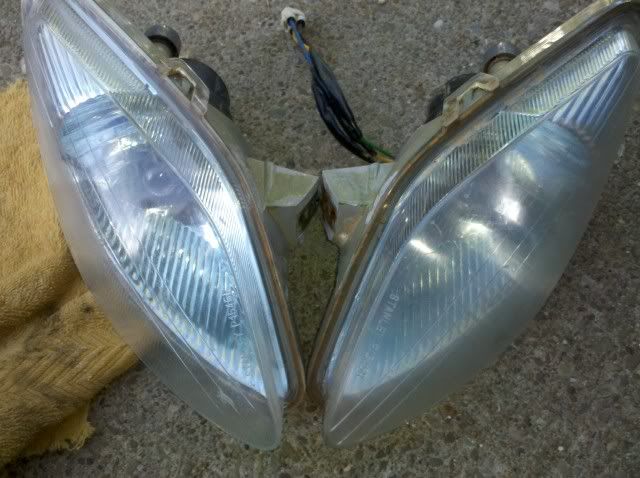 getting there. you can see the difference.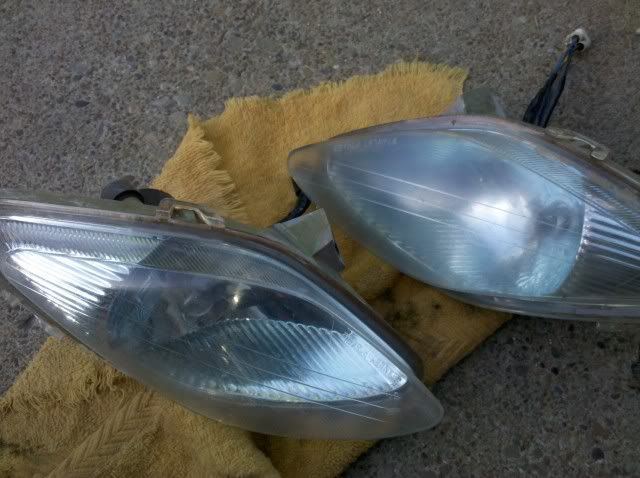 all done and assembled