Discussion Starter
·
#1
·
We did this a month or so ago but I have not had time to get it up.
While it did a 140whp this new turbo is a bit lagger. Danny in Florda who the turbo went to loved it but he does 1/4mi stuff but not the best for 300ft and getting out of the hole.
Would be a great turbo for a little bigger motor which we will do soon
This was with he stock cam and the motor has a upgraded rod and 11:1comp
We took it out for one small trip and once in 3rd and 4th the pull was insane. I could barely lift my hand to try and shift. Felt like a should have back on my seat
Here is a small video I took with my phone racing Jakes RC51 powered Banshee which is a very fast bike.
Hope to test our new cam in this soon along with doing a 105.5 bore.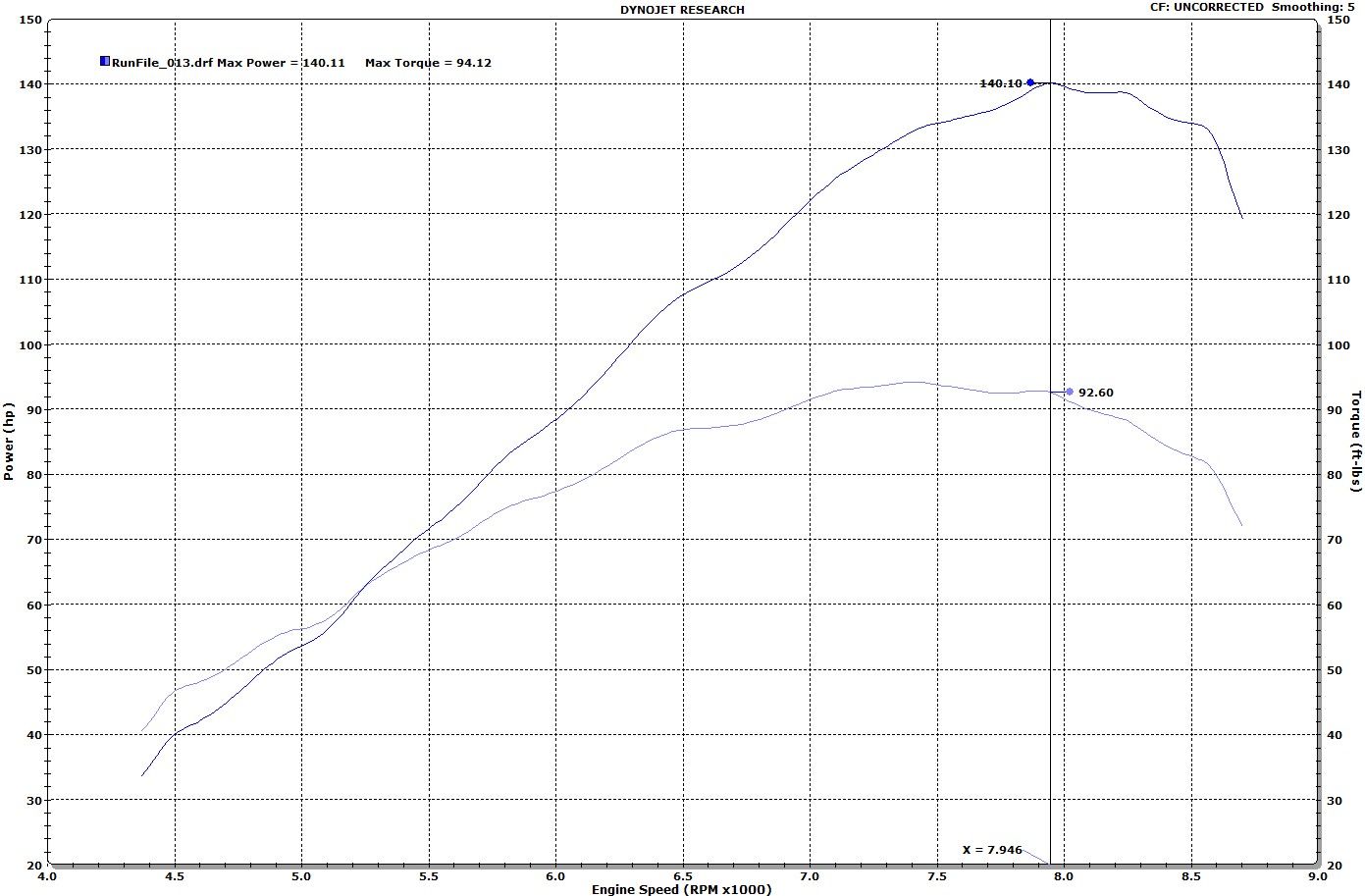 http://www.youtube.com/user/lucasenglish#p/a/u/0/ARr1U76JZ5A