Discussion Starter
·
#1
·
I've been lingering around these forums posting a few times but mostly just observing and taking notes. I haven't posted any pics of my raptor, so I figured now would be a good time.
I cleaned both of them today, so i figured i'd post some pics of my truck too.
Raptor:
White Bros Full
PCIII - Custom Map
GYTR with Mofo Lid
IMS Classic Bumper
15t Front Sprkt
Skids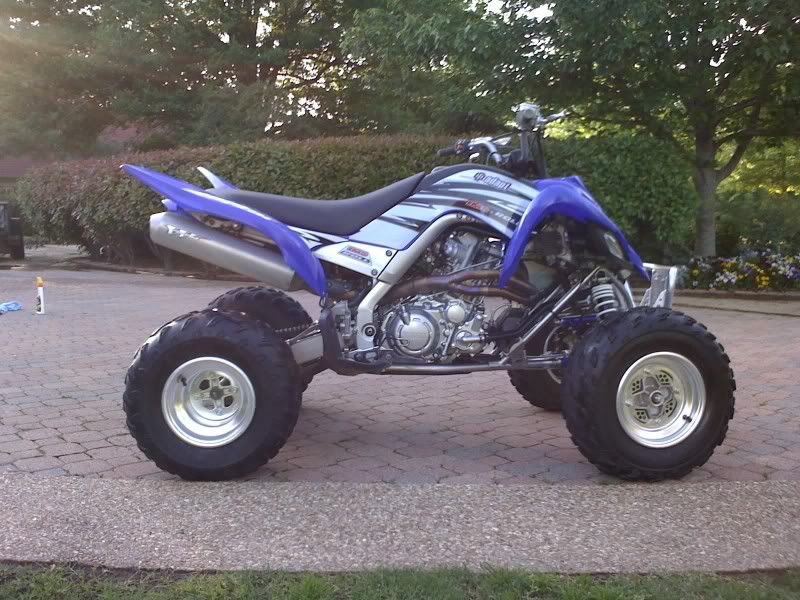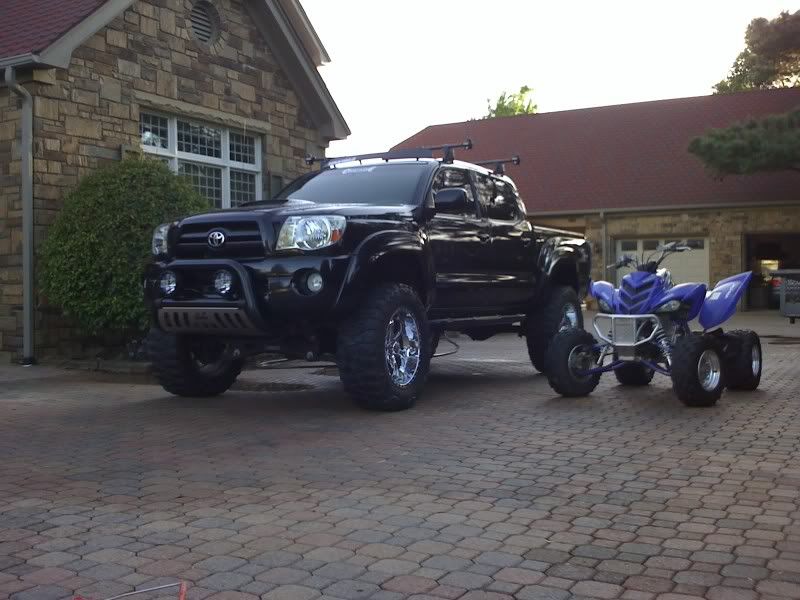 I know the last pic is without a helmet(which i always wear) but my g/f wanted a picture she could frame with my face in it, and it's the only one i had of me riding on my computer!! :thumbsup: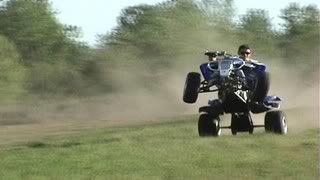 Tell me what you think!!