Discussion Starter
•
#1
•
Hi,
I know threads like this are all over the place but I think I'm asking something a little bit different here.
So my 2013 Ford Edge Sport 3.7L uses "Motorcraft® SAE 5W-20 Full Synthetic Motor Oil":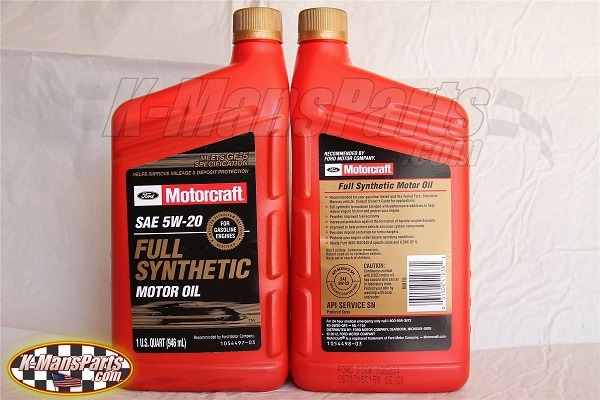 I've been using this oil on my car for over 4 years and it's still going great. That's why I'm sticking with a this one and I don't plan to switch to something else, not even another brand.
I want to buy it by the bulk for some extra savings and I thought it would be very nice and satisfying to also use this same oil on my Raptor if it's ok?
Note that the temperatures around here are usually 35-47C in the summer, but I never ride my Raptor in this kind of weather. I usually go out when it's winter or spring time, which is usually 0-25C.
Can't wait to hear your thoughts! I'm hoping I don't have to go with something else, but not at the cost of my dear Raptor's engine life or performance.
Thanks