Hey Guys I picked up a 06 Raptor 700 awhile back been lurking on here getting info even have bought some parts off a few members.. Figured it was about time to make a post.. Thank you for all the awesome info this site has to offer.
Heres what It looked like when i brought it home..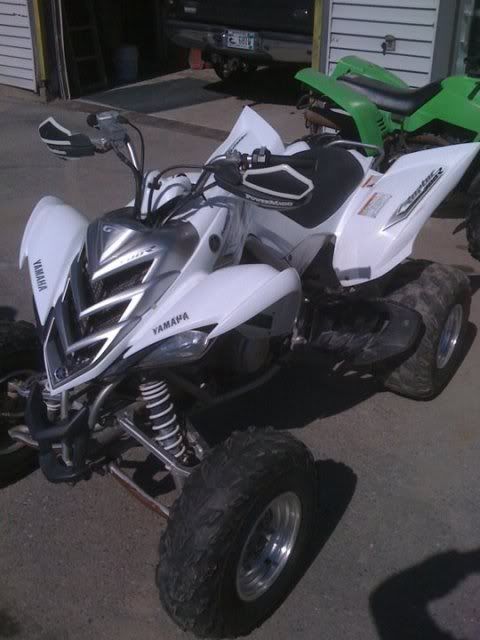 How it sits now..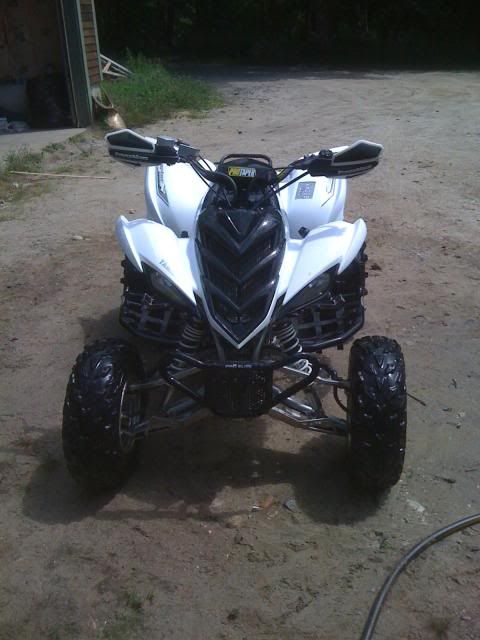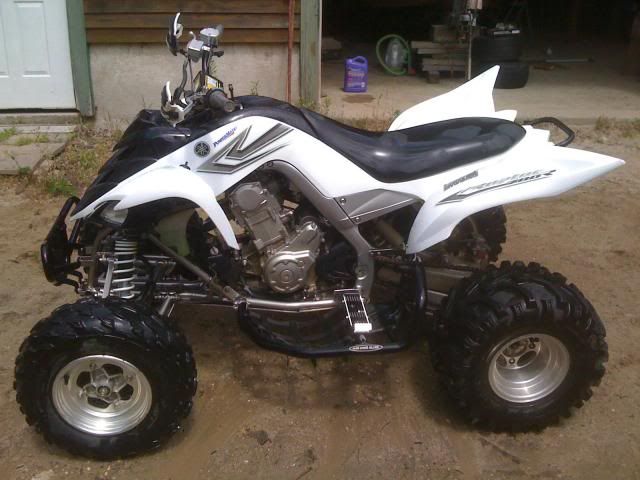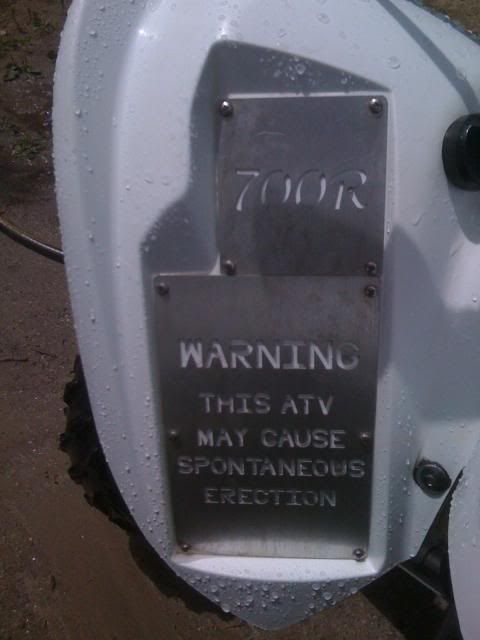 Mods include Full Trinity Stage IV exhaust, CFM intake, PCIII, Alba Nerfs, Alba Front Bumper, Alba billet gascap, Powermadd handguards, Full Skids, C-series wheels with bearclaws on the rear, HID headlights, Pro-taper Contour Handle Bars.
Couple view pictures from a couple weeks ago.. Gottah Love Maine.