Ok so I have a bike that I bought according to the VIN its a
2004 YAMAHA YFM660R
Year:2004
Make:Yamaha
Model:YFM660R
Body style:All Terrain
Drive type:RWD
Cylinders:1 Cylinders
Well I needed a new one way and I told another member (whom I've dealt with before with no issues) Told hime I had an 04' and he said no problem and sent me one.
Well I went to build the motor today and here's mine....
and here's the one he sent me.....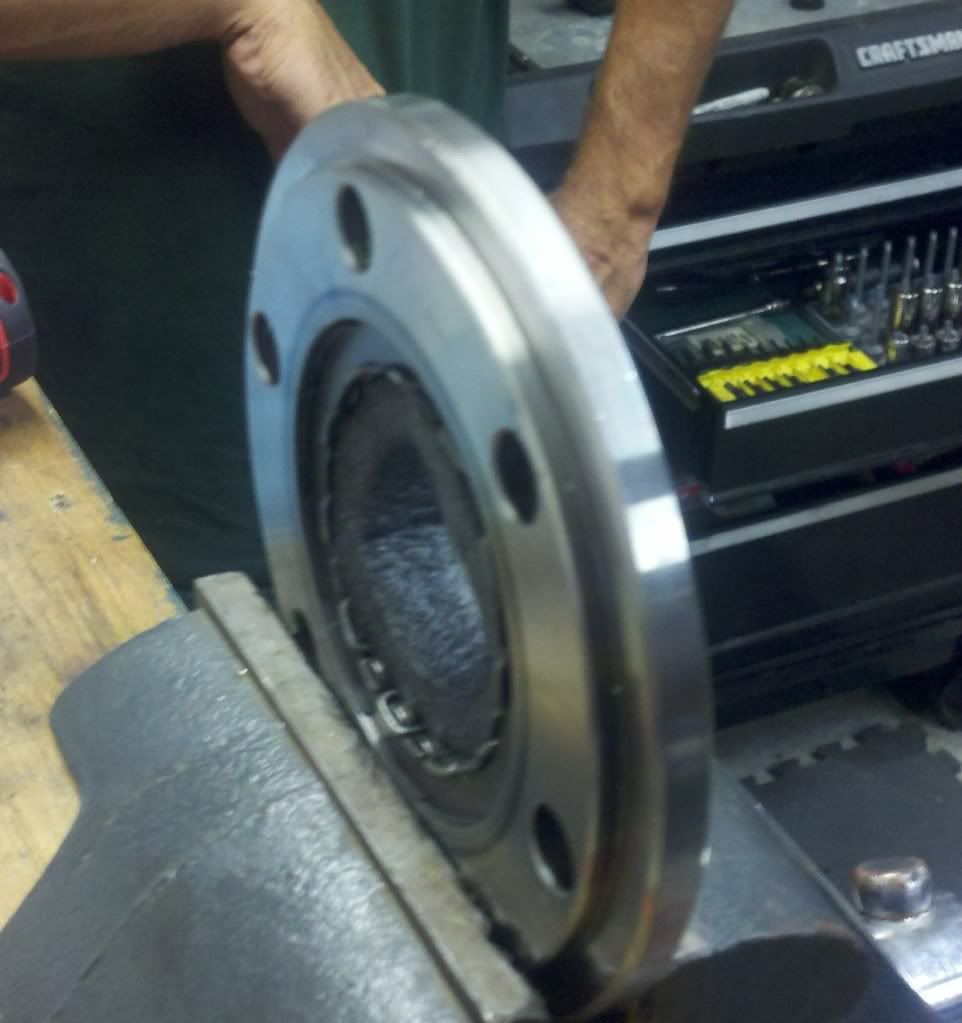 Sooooooooo do I have 2004 engine or did he send me one for a different year, better yet is it an aftermarket, lol.
Need some help, thanks.