Discussion Starter
·
#1
·
My bike is currently with my builder going from a 686 to a 720, and when it gets back I am planning on tearing it all down and sending off the frame to get powder-coated.
The bike was a basket case that sat out in the elements for over a year when I picked it up cheap. It was very rough around the edges.
Here's what it looked like when I had it in the shop getting built the first time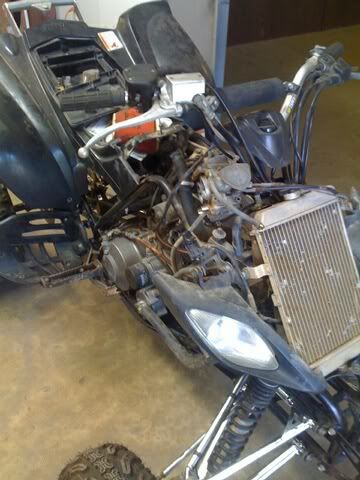 Here is what it looks like now.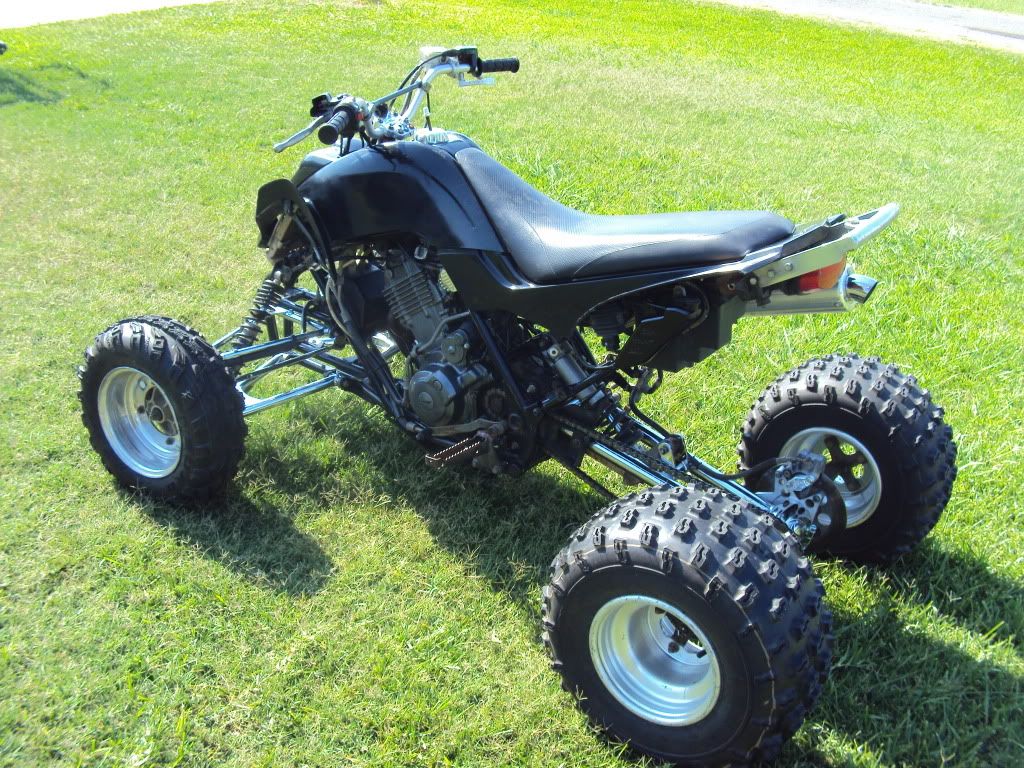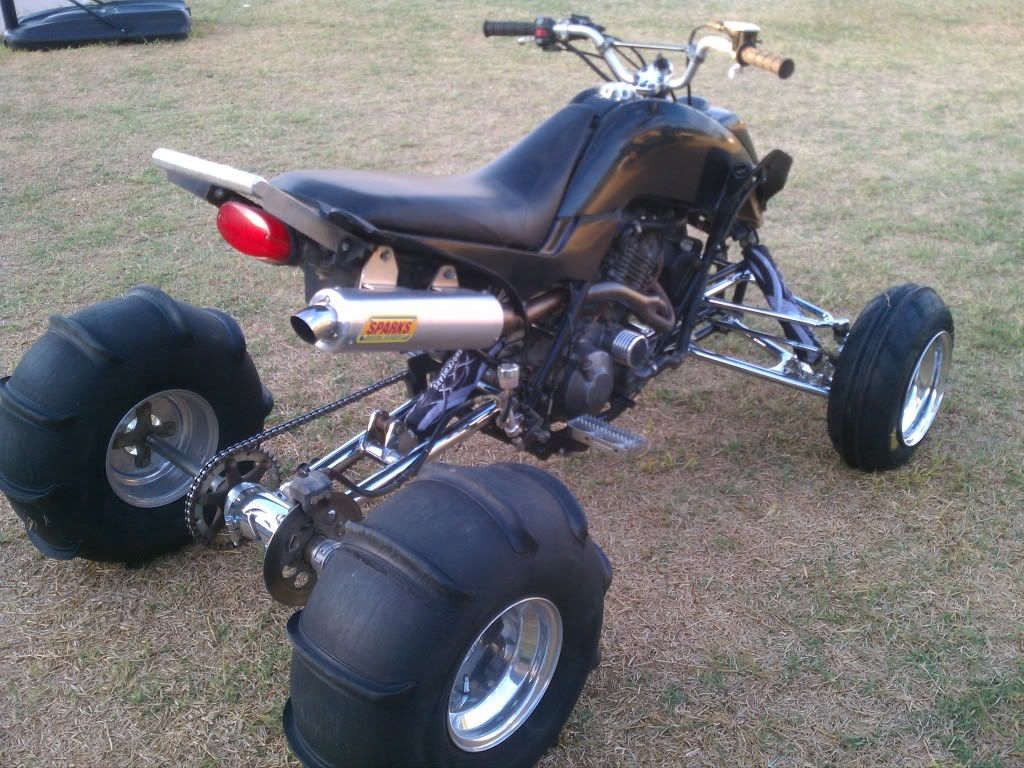 Once I get the engine built I'm planning on getting started on the cosmetics.
I'm looking for color options on the frame. I was thinking about doing an orange frame with black plastics, but there are several bikes with orange and black schemes and I'd like to go a different route.
We also ride with several guys on YFZs with red frames and that just doesn't do it for me either.
So help a brother out by posting your bikes with different color schemes to give me some ideas.