Discussion Starter
·
#1
·
Well we finely got my bike back together with the billet 2nd and 3rd. Hope I can keep from breaking 3rd gears.
Decided I would try and run it at the Drag strip since I have never raced a ATV on asphalt. Thought I did ok for 1st time out. They would only let me run 1/8th due to dirt front tires. Kinda of glad since my gearing for 1/4mi would not good enough. (16/38 ) Going to do a 250r rear hub so I can run a 34tooth which I hope will let my trap close to 130mph in the 1/4mi.
This is or normal kit on E85 at around 120whp on a 6in arm on our dyno tires which are more like a street car tire running no wheelie bar.
After one of my main tech TJ broke his back at the dunes a few mons back most of our dune stuff has been on the back burner.
Ran a best of 7.2 avg around 95mph with a best mph of 97. Was having to shift 5th right before the end so it took me a few times to nail that shift at the right time so I could gain the MPH and not end up on the rev limit in 4th.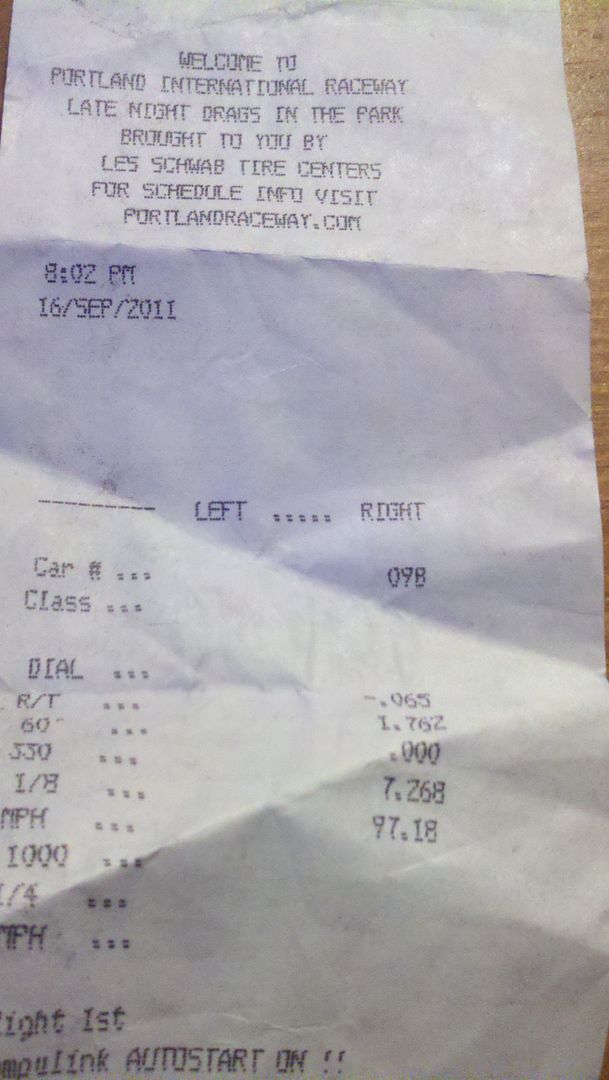 Here is a pic of my bike. Its not our drag bike.