Discussion Starter
•
#1
•
Yamaha Raptor 700R Oil Change Procedure
Remove the oil dipstick from the top left side of the oil tank.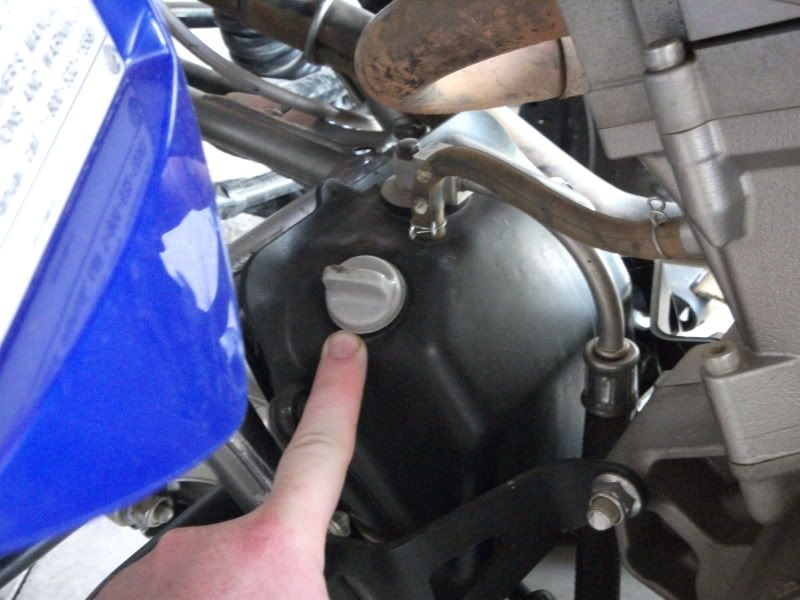 Remove the crankcase oil filler cap from the right side of the engine on the clutch cover.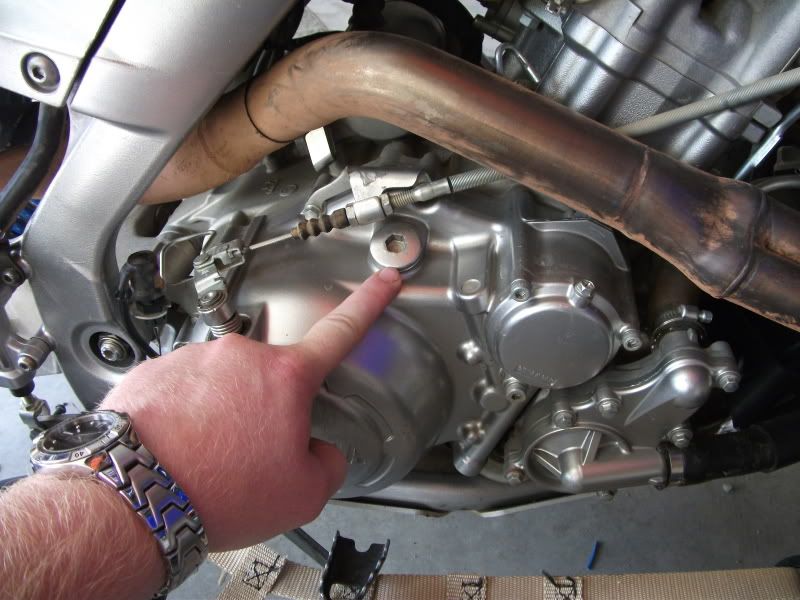 Remove all 3 oil drain bolts.
A. The First one is located on the bottom of the engine cases near the center. You may have to remove the engine skid plate depending on what type of plate you're running. This bolt will allow the oil from the crank case to drain. The size of the bolt is 22mm, but a 6 point 7/8" socket will work as well.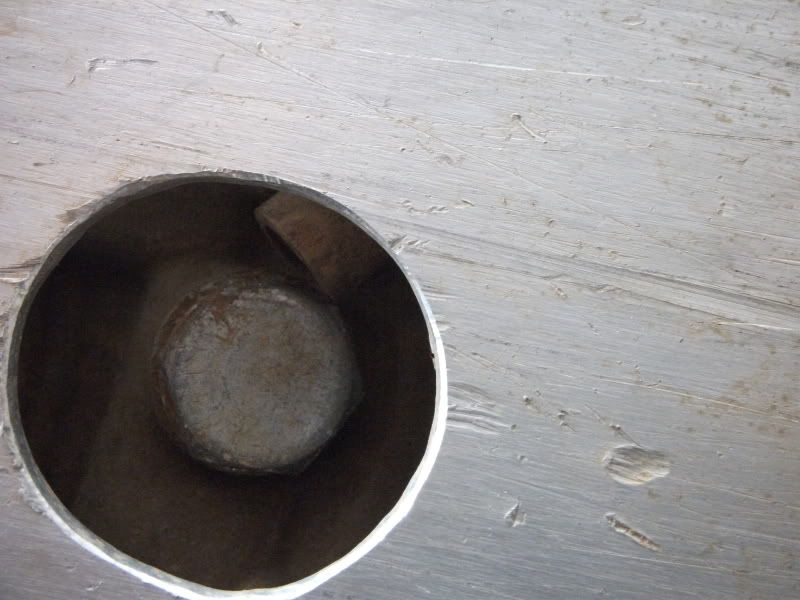 B. The Second one is located at the bottom of the oil tank. This bolt will allow the oil from the oil tank to drain and should require a 12mm wrench or socket. Again you may have a skid plate in the way, you can either drill a hole for access or remove the skid plate.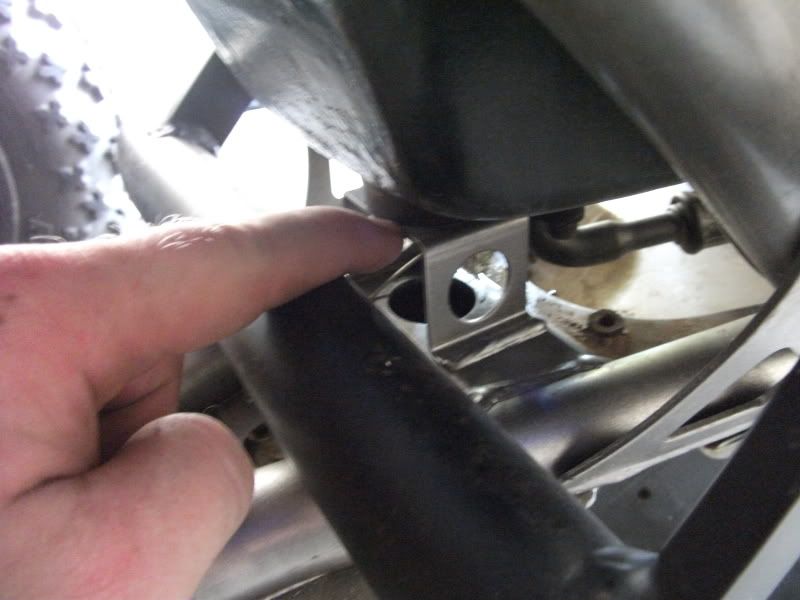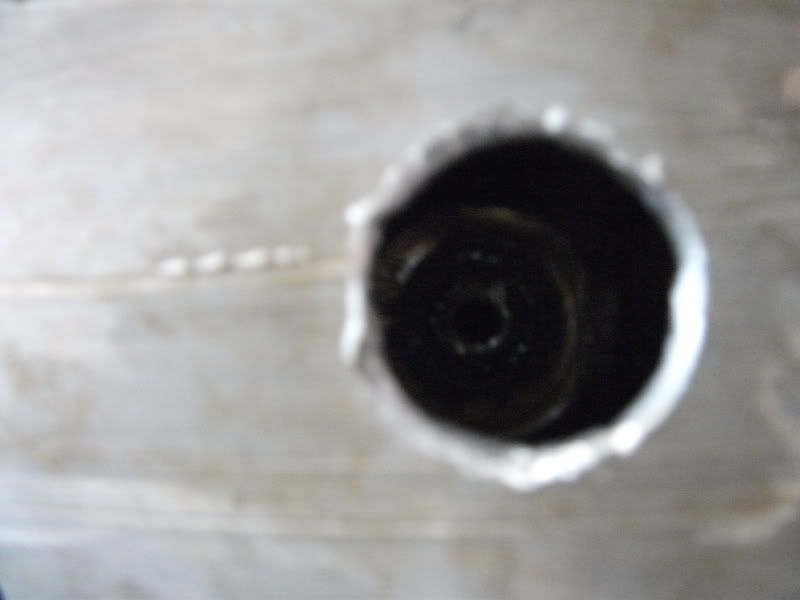 C. The Third one is located on the right hand side of the engine, the bottom of the 3 bolts holding the oil filter cover on.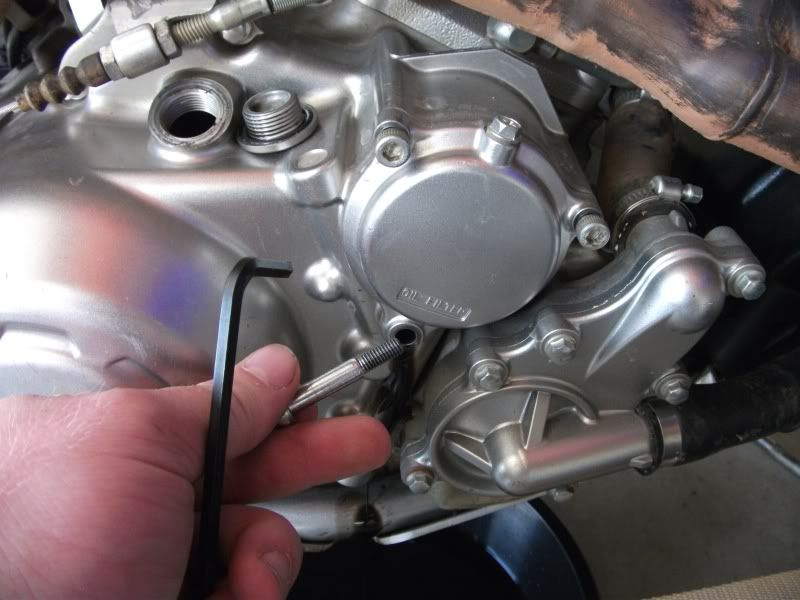 After removing the drain bolts allow for the oil to drain completely. Rock it, roll it or just allow the ATV to drain on a level surface. When the oil has drained out return the crankcase and oil tank drain bolts to their respective locations (hold off on the oil filter drain bolt if you are replacing the filter, that step will come shortly). The service manual will recommend 17ft lbs on the crank case bolt, 13ft lbs for the oil tank bolt but I typically hand tighten them to my satisfaction. BE VERY CAREFUL with tightening these bolts, especially the crankcase drain bolt as it can strip out very easily.
If you are replacing the oil filter continue with this following step. If not put the oil filter drain bolt back in place and skip down the list. Torque spec is 7.2ft lbs for the oil filter drain bolt.
The oil filter is located on the right side of the ATV under a cover and secured by 3 bolts. You have already removed the lower bolt, the drain bolt, in a previous step. Now you need to remove the other two bolts and remove the cover. On the inside of the cover is an o-ring, inspect this for damage or warping. If it's bad it needs to be replaced.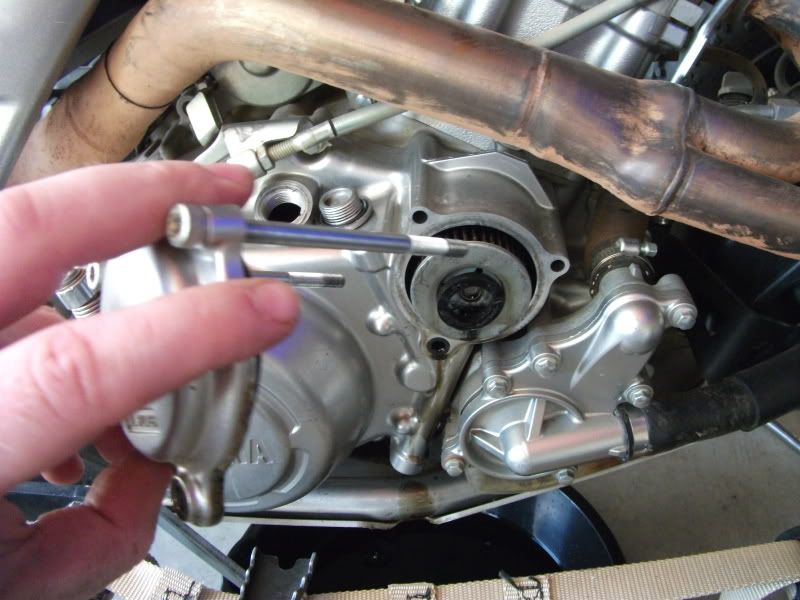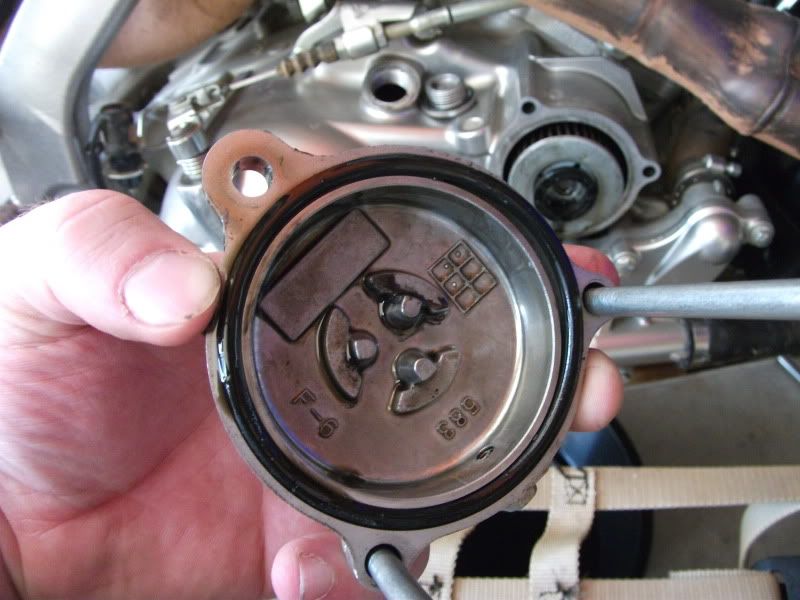 Now you can remove the old filter. Note the orientation, the open end of the filter goes to the back, the closed end to the front. There are o-rings on each end, these are part of the filter and can be discarded along with it.