Discussion Starter
·
#1
·
Had some free time and needed to get this done before the snow melts, so I started my Winter teardown on the Rappy.
Started with the removal of the swinger and all the prep work to get it ready for some gloss black PC to match my a arms.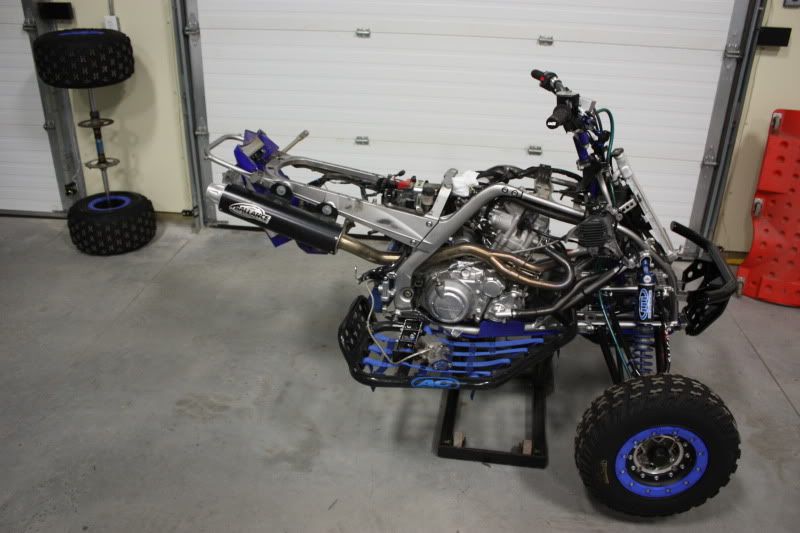 Hammered out the bushings and bearings and gave it a good cleaning in the parts washer.
Threw it in the blast cabinet and prepped it for the new PC.I masked off all of the machined surfaces with duct tape to protect them from the blast media.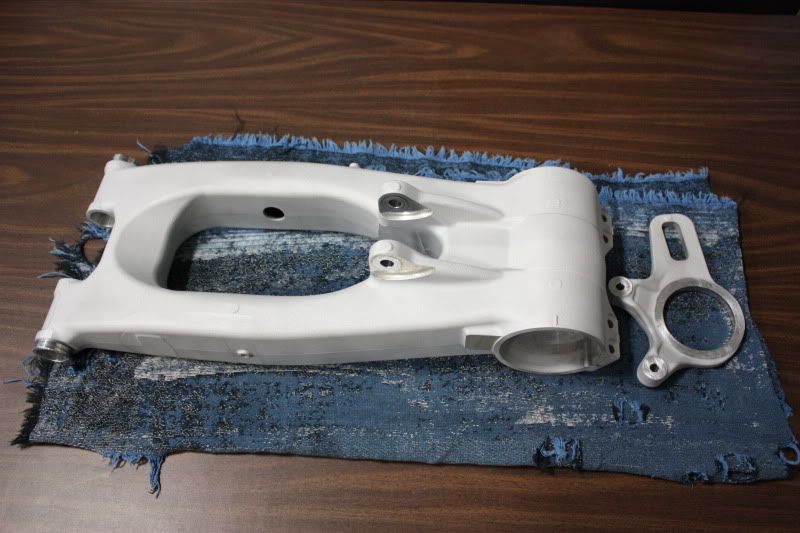 Next up is the new CP 11:1 piston, HC3, FCI with box and a +3 TB.
The USPS seems to have lost my +3 TB somewhere, so I have been staring at my other parts for over a month waiting for it to arrive.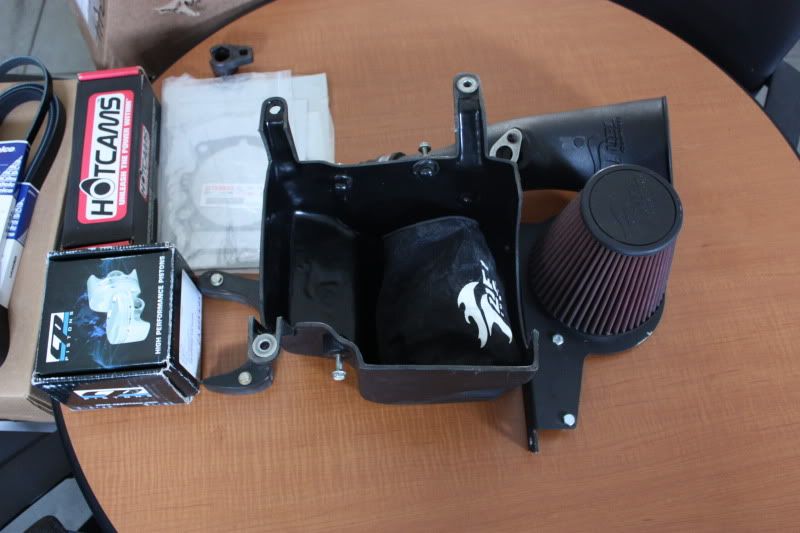 The swinger is off to the PC'er on Monday, so I'll update when it comes back.